No matter how hard you try, sometimes you slip further from God. Life gets hectic, you miss your quiet time that day & promise yourself that you'll catch up tomorrow... sometimes you actually catch up, sometimes you slip further. This is when the enemy slips in & tells you.. look- you missed your time with God and nothing happened! You're fine to miss another, go ahead, you're too busy.
Folks, when this happens to me, when I miss a day of quiet time, I'm crankier; my fuse gets shorter; my words become sharper.
At first, I may not realize what's happening; but when I do I dive head first into prayers, begging forgiveness for my weaknesses. I know that I haven't been plugged into God and my spiritual batteries are weak, near powering down. Then, I get a bible in front of me- sometimes it's my humongous study bible, sometimes I'm out and about, so I pull up my bible app, just any form of His word needs to fill my eyes ASAP and fill me up! I'm my best self when I pour everything out to God in the morning, and pray He fills me with the Holy Spirit, sticking closer to me than a mosquito in the South.
Sometimes you are so spiritually weak that you need a kick start... like devotionals. And lately I've really enjoyed reading works by A.W. Tozer. His words cut through the fluff & hit your heart like a sledge hammer. When I had a chance to review a morning and evening devotional by Mr. Tozer, I jumped!
These devotionals are pure gold. Mr. Tozer's words connect some dots that I would have NEVER connected before. Clear and precise messages for every day, backed by a verse from the bible, and sticks with you throughout the day? Yes, please! I feel as if I've found the devotionals that I could read for years on end and never get tired of. I would recommend both morning and evening devotionals by A.W. Tozer for teen to adult.
And sometimes you need to write down verses on sticky notes, on chalkboards, on anything in eyesight to help you when you're spiritually weak. These are my particular favorites to combat Grouchy Jessy, the pretty flowers help my mood also!
** I received these devotionals complimentary in exchange for my HONEST opinion. **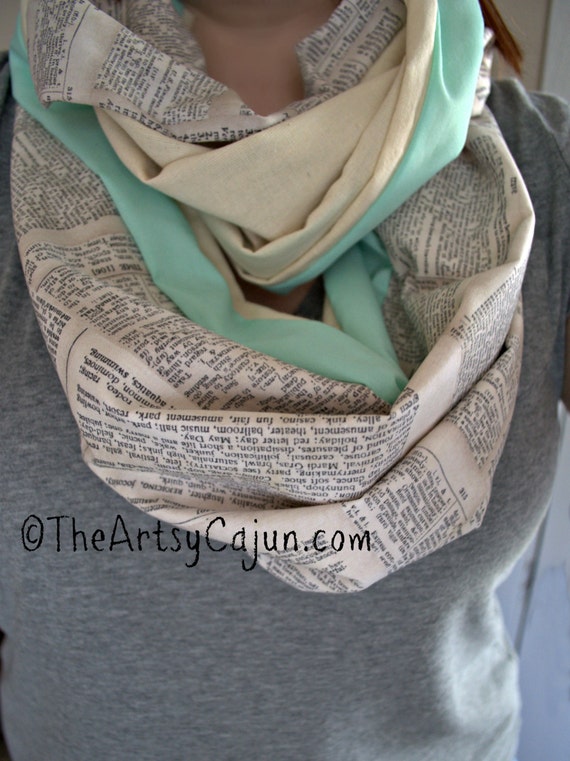 If you know a bookworm, these scarves are the perfect gift! I won't be making any more this year, so hurry before they're all gone!
And please remember- all proceeds go to our
Adoption
Fund, so thank you!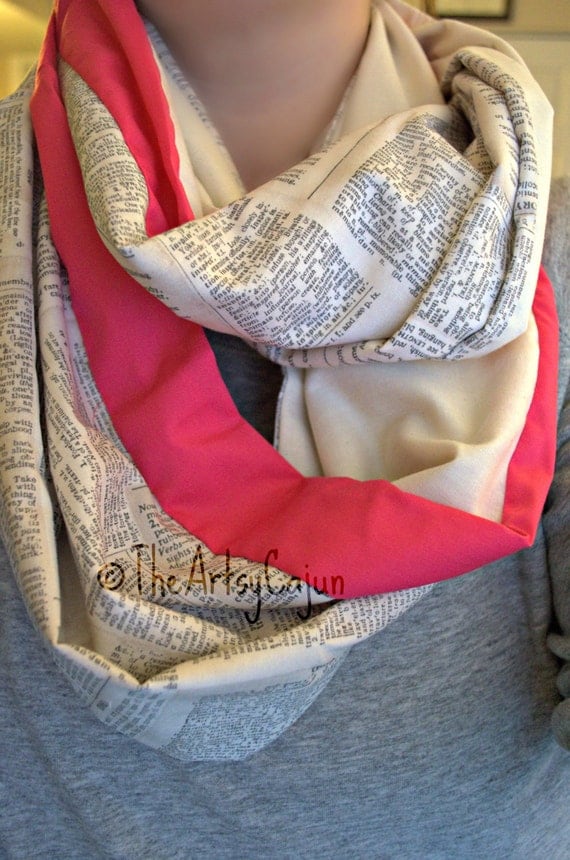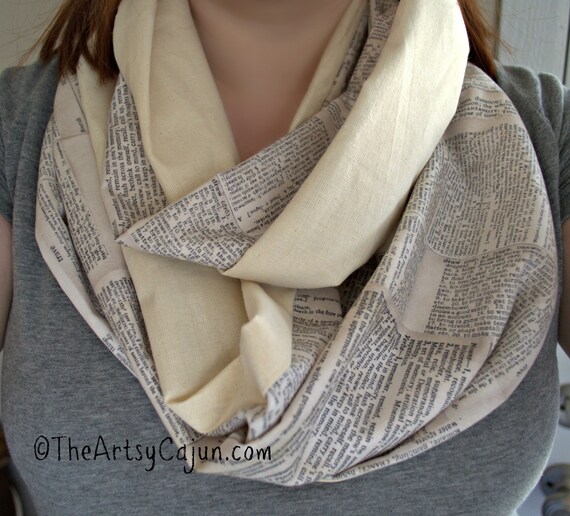 You know what time it is.... Bookworm time!
Lately, I've been focusing on slowing down and enjoying each day. I don't know if you know, but among the many things that come with chronic pain, one is the inability to sit still. I find myself always craving distractions, and just keep piling on new tasks, or new craft ideas, new books, new projects at home... it never ends! I grab at anything to distract myself off of the fact that the pain is constant, never relenting. Tasks really help my sanity. The downside of this overload method is, your to-do list becomes miles long and then you get stress from not finishing things when you have so many other tasks waiting on you... it's a vicious circle!
So, I've been putting everything on my plate, all my miles of to-do lists on a silver platter, and praying to God that He takes them all from me, that He guides me to what HE wants me to focus on. I pray that He is now my pain manager and that He makes me slow down from the distractions, so I can really savor this time in our lives. Which explains why lately, all I've been publishing on this blog is book reviews! I've always enjoyed books, but lately, I'm insatiable! I'm sure y'all are getting tired of it, but I am working on more posts now... better posts, posts that are carefully put together and more me than just posting just to have something, anything published.
From now on, I may only post once a week, or twice. Hopefully, y'all will understand and continue to visit this little blog of mine! I haven't forgotten about this space, I'm just trying to savor my life, one day at a time. I'm focusing on my daily walk with Christ and trying to be where my feet are.
Now, onto the book reviews! These are some of the favorites I've been reading-
From
Sullivan Entertainment
-
The Piano Man's Daughter by Timothy Findley
This book was devoured as soon as I had it in my hands. The story, as the title suggests, is about the piano man's daughter, Lily, narrated by Charlie, Lily's son. It's an epic story, weaving in and out of three generations of a family with all sorts of scandal and skeletons in their closets. Timothy Findley wrote an amazing piece of work, and I am obsessed with it. He brings the character's personalities out so well that you feel like you're actually acquainted with them! This is a book that I will recommend to anyone who is looking for an enthralling tale. Sullivan Entertainment also provided me with the movie. Stockard Channing was captivating in the role of Lily, the actual piano man's daughter. Generally, I like to pass on books to friends and family, but this book and movie isn't going anywhere!
From
Tyndale Publishers-
All Is Bright: A Devotional Journey to Color Your Way to Christmas by Nancy Guthrie and Lizzie Preston
Y'all, This is the nicest adult coloring book I've ever seen! Adding an advent devotional & it knocks it out of the park. This is so nice, I'd consider it to be an amazing gift for someone at any time of the year, not just around Christmas time. The daily devotional is very well thought out, inviting you to really meditate on God's word. You can also do this as a family!
That Faith Sticks, (stickers)
They are the best idea! You get to color while meditating on God's word, and then decorate your journal or your bible! The only complaint I have is that you can't really use color pencils with them, the lines are too close together. I happened to have Micron pens, and they worked well with the stickers.
Closer Than Close: Awakening to the Freedom of Your Union with Christ by David Hickman